HELP DEFEAT THE LAST


DICTATOR OF EUROPE



Support Belarusian law enforcement officers who lost


their jobs because they refused to follow criminal orders

Support law enforcement officers who stood up to the authoritarian regime

The Belarusian government brutally dispersed massive protests against the election fraud conducted by Sasha Lukashenko, the last dictator of Europe, who gained power in 1994. Nearly 7000 protesters have been arrested. Hundreds were beaten and tortured.

The Initiative "Protect Belarus" combined efforts with the Belarus Solidarity Foundation to provide financial and other assistance to the Belarusian law enforcement officers who lost their jobs because they stood up to the authoritarian regime and refused to follow criminal orders.

You can donate via Facebook Donate, PayPal, Bitcoin or Ethereum.
The Initiative was started by Belarusian IT entrepreneurs led by Mikita Mikado, the founder of PandaDoc: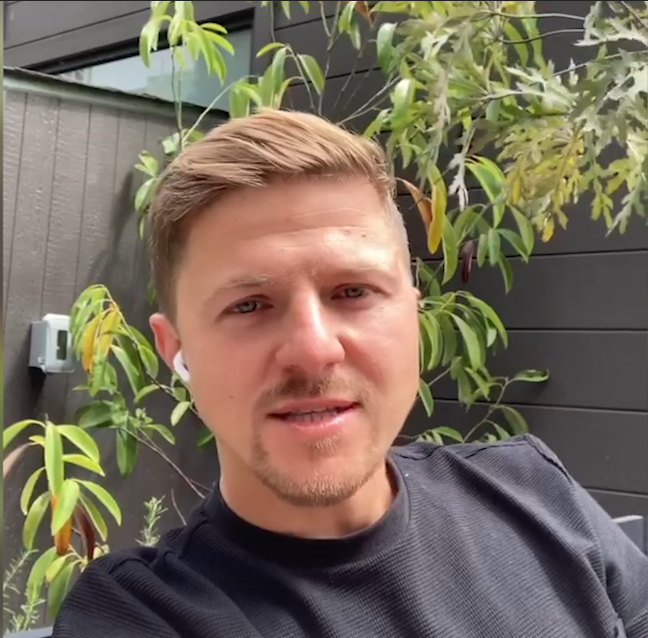 "...I appeal to the Belarusian law enforcement. If you want to be on the right side of history but your financial situation doesn't allow that, contact me, and I will help. I also urge other entrepreneurs to join this initiative. Together we can convince these guys not to beat up women, children, and fellow citizens. If the problem is money/bank loans, we can solve it. Don't be afraid to do the right thing. We've got you…"
- Belarus: Tech entrepreneur offers to financially support security officers who quit - BBC Sounds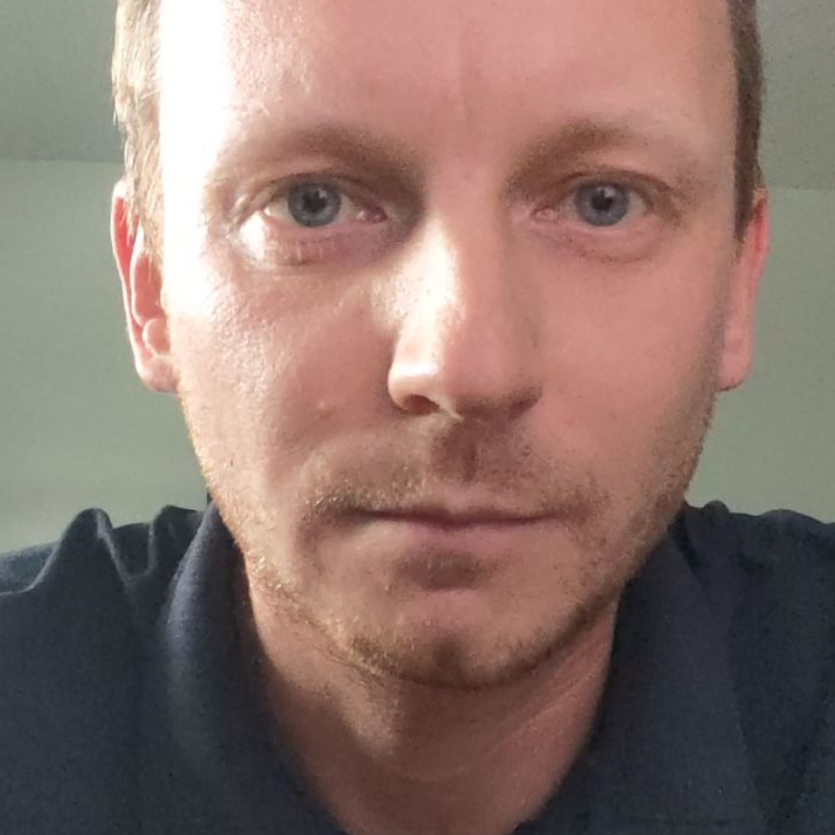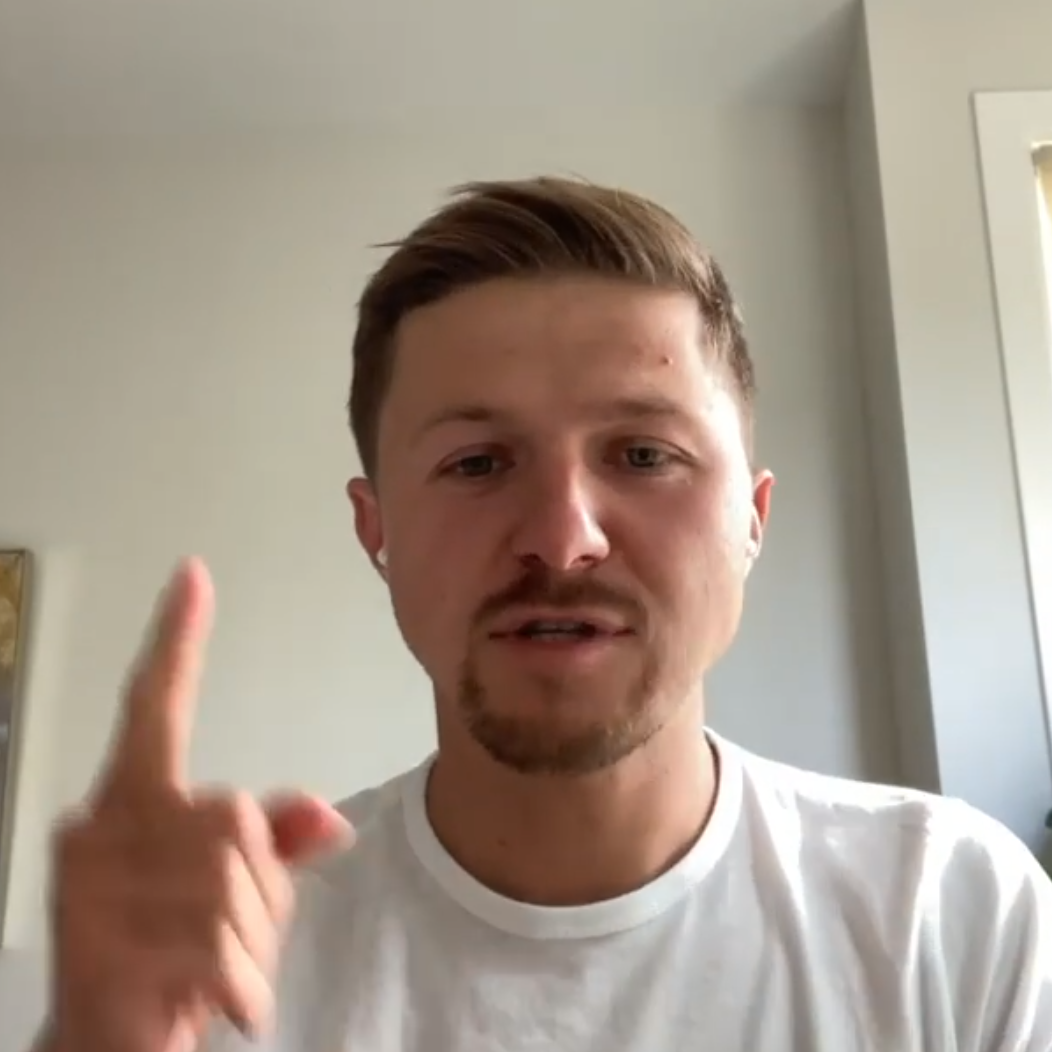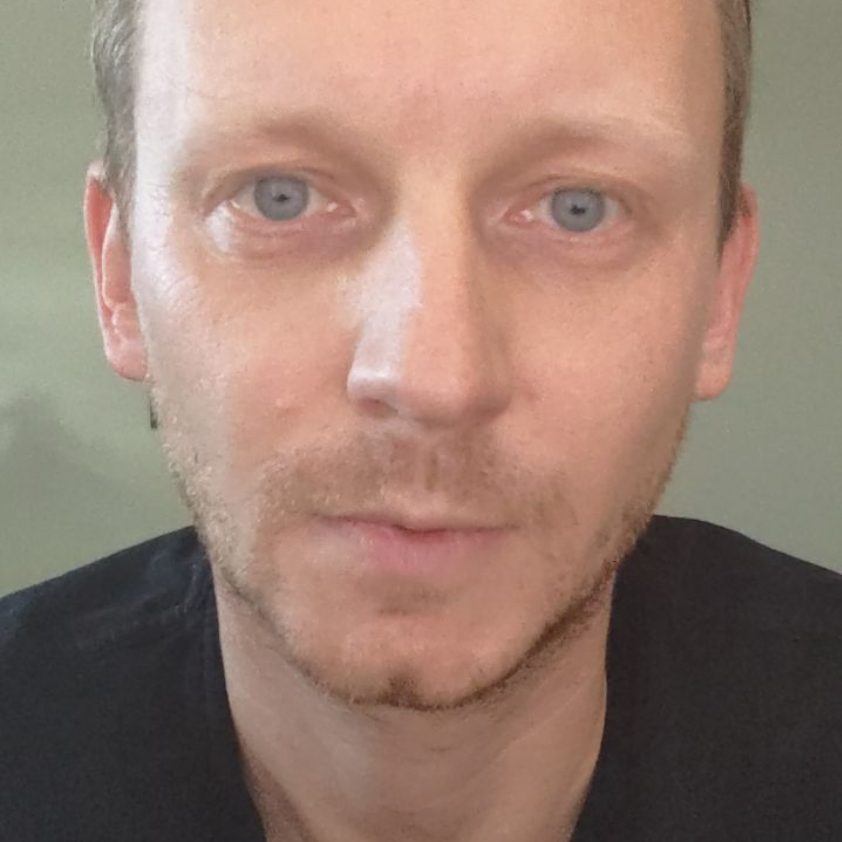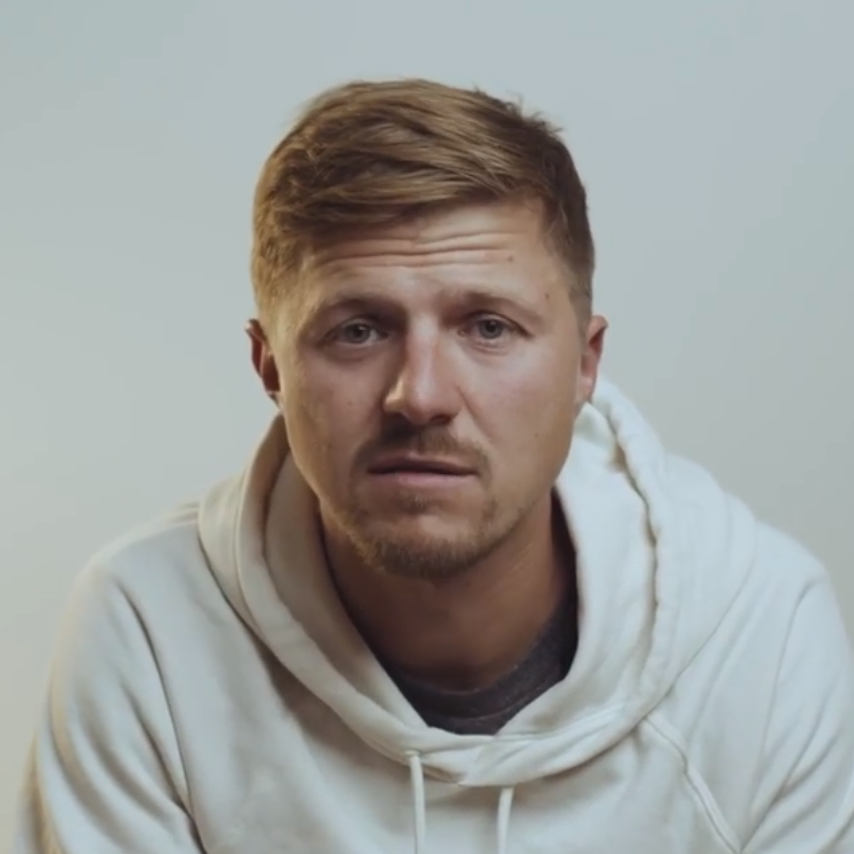 Protect Belarus works with over 170 ByChange volunteers who
came together to help Belarusian citizens who lost their jobs
because of their political beliefs, actions, or expressed opinions. Losing a job is not the end of the world. It is a chance to reflect on your life, to acquire new knowledge, and skills, to change your view on your daily life. The volunteers assist former law enforcement workers looking for opportunities in the IT sector.
Law enforcement officers are with the people
We are asking law enforcement officers of all ranks to uphold the oath they have taken and to obey the laws of the Republic of Belarus. Please, urge your colleagues to follow your lead.
There are many of you already!
Do NOT follow
criminal orders
Per Article 40 of the Criminal Code
of the Republic of Belarus, refuse to comply with criminal orders.
Do not resort to violence and do not detain peaceful citizens.
Do not forge police reports and do not participate in perjury.
Do not come into work, if necessary.
Report criminal actions to the public

Reveal the names and ranks of the law enforcement officers who issue and follow criminal orders.
Do it publicly in social networks or anonymously by contacting independent media.
Support the transition
of power
Support peaceful and lawful handover of power to the newly elected President Sviatlana Tsikhanouskaya, as well as preparation and holding of new elections. Help restore the trust in law enforcement agencies and government bodies in the eyes of the public.
The newly elected President of the Republic of Belarus Sviatlana Tsikhanouskaya addressed the law enforcement officers and asked them not to follow criminal orders.
'… The people of Belarus do not accept violence. The Belarusian people are generous and fair and if you choose not to follow criminal orders and take the people's side, they will forgive you, support you, and in the future will not throw it back to your face. I think you know it well and understand that we are all one. Someone wants to pull us apart and pit us against each other. We are Belarusians, we have no right to raise our hand at each other. You have to assess the current situation in cold-blood and ask yourself a simple question — Who benefits from our clashes and who benefits the most personally from this situation? We are one and you should know that we will always take you in if your thoughts are of good character and your repentance is sincere…'
The law enforcement officers refuse to follow criminal orders
We believe that the majority of law enforcement officers are honest and decent people, who followed their hearts when they took the oath to serve the people of the Republic of Belarus. Unfortunately, many have to resign in order not to follow criminal orders.
The most courageous ones have expressed their position publicly!
We also received thousands of messages. Many excerpts from the requests we received are hard to read… We ensure full anonymity, that's why we can't publish the names and ranks of the authors.
'Our commander called and told us to move to the square to act as a reinforcement. I wrote a resignation report stating that I refuse to follow criminal orders that target the people. They didn't accept my resignation report, rather fired me with the cause. I told them that I would not come in to work. I was ashamed to wear the uniform and look people in the eye.'
'I filed a negotiated resignation report. But at the moment they refuse to let me go with a negotiated agreement and threaten to fire me either with a cause or based on grounds for dismissal. I took it just because I don't want to serve and follow unclear orders anymore.'
'I refused to come in to work and wrote up a resignation report but they refused to accept it. It seemed that Gestapo ran the police department — people slipped into a coma out of pain, they were beaten up and humiliated. Colleagues who continued working told me that a criminal case was about to be filed against me. I decided not to take any chances and left the territory of the Republic of Belarus that same day.'
'I was dispatched to the Akrestina prison. I have absolutely no desire to serve in the police after what I had seen there. My intention to work in the police was to serve the nation, not just one person. I have decided to quit, but they won't just let me go. I have to pay back my contract money within a month. I don't have it.'

Celebrities support law enforcement officers who stood up to the dictator's brutality

'I want to address the military, soldiers and officers. You are waiting for an order. You are well aware of what order it will be and very likely understand the consequences for the Belarusians, who just wanted justice but they will get a bullet from you instead… Wake up before it's too late… Make it clear to the Security Council and to your leadership that your methods and methods of the similar enforcement agencies are barbarian and inhumane…' - Read more

'I love BELARUS, my PEACEFUL home country! And I mean peaceful! Please ask anyone who has the authority, who gives orders, the commanders of the OMON [riot police] squads to STOP THE VIOLENCE. Prevent this continued unjustified horror in the streets. Any conflict can be resolved peacefully. I mean any. Please hear me' - Read more
'I understand that no state can exist without strong boys and girls in the uniform. But I have a feeling that you trained to be this strong and became superheroes not to cripple your unarmed fellow-countrymen. If you are doing this by choice, I believe you're wrong. If you are doing it at the orders of your superiors, tell these superiors to go f#ck themselves…' - Read more
Journalist and Host of vDud YouTube Channel
The four-time Olympic champion
in biathlon
Copyright © 2020 Protect Belarus